You should never get stressed out by the idea of replacing any old windows you currently have fitted as Mitchell Glass does everything it can to make the process as easy and stress-free as possible.
We will work together with you to ensure that you source a replacement design that leaves your home looking in the best shape possible. Every aspect of the buying process will be dealt with quickly and efficiently by our top team.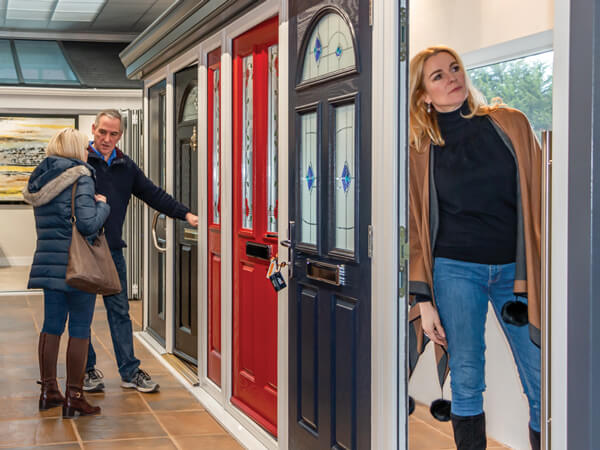 AESTHETICS
Looks are everything, where your windows are concerned. You can have windows with a traditional cottage feel or sleek, modern aesthetic, and there are multiple styles, materials and accessories available. Any look can be achieved, and we'll achieve it together.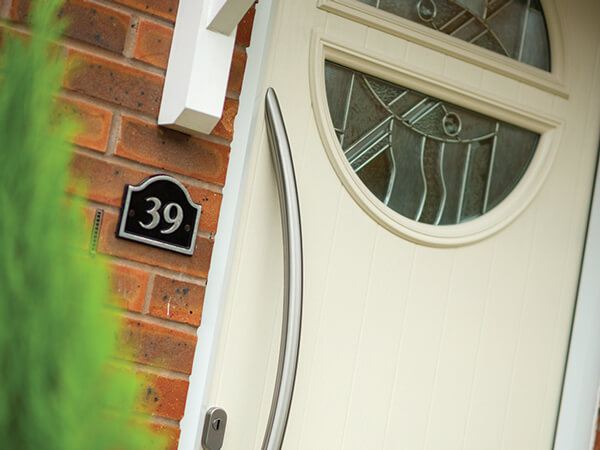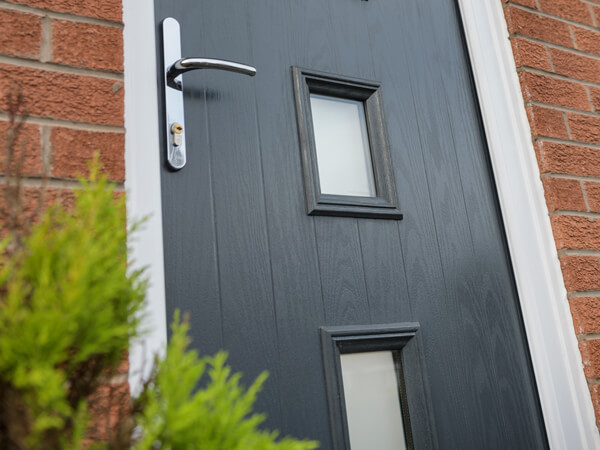 THERMAL EFFICIENCY
If your current windows offer a poor standard of insulation, you have no other choice but to overpower your boiler to keep your home warm, which comes at a big financial cost. Don't put up with it for a moment longer. Upgrade to energy efficient windows to halt draughts and use the warmth generated by the sun to heat your living space. Our full window range exceeds the minimum energy efficiency requirements.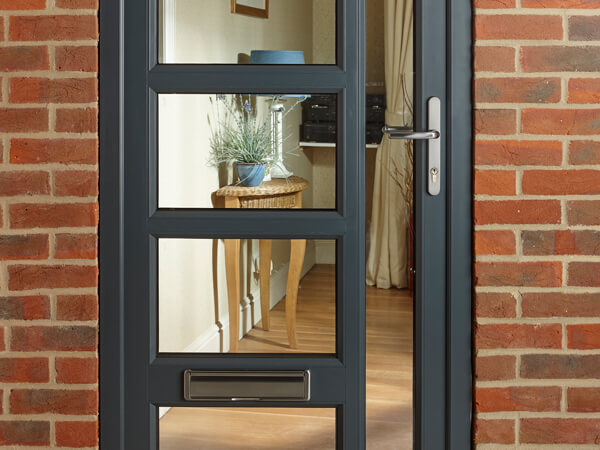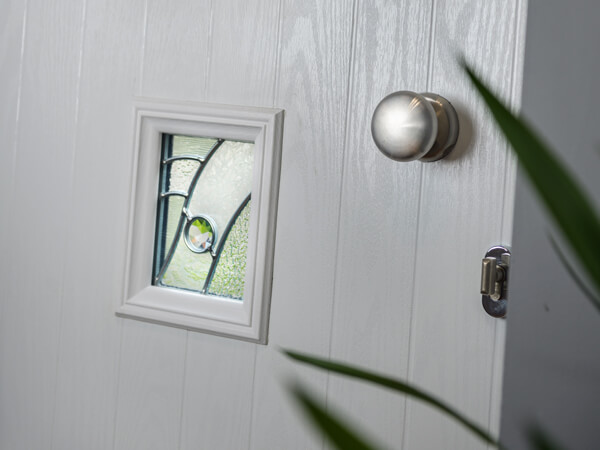 MOTIVATION
Customers have different motivations for wanting to replace their windows. Some wish to do so because they want to cut their heating costs or eradicate condensation, while others are more concerned about refreshing the appearance of their property. Tell us where your priorities lie and we will help you find the right solution.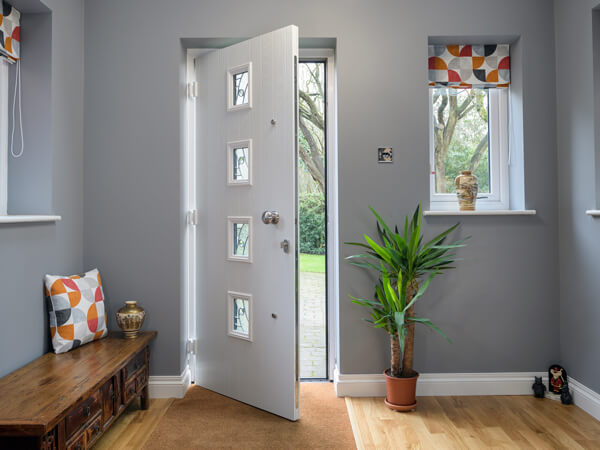 FINISHING TOUCHES
We cannot reinforce the importance of finishing touches to your new windows enough – they are what help bring them to life and add to their functionality. All of our window designs have a wide selection of possible handles, locks and hinges, just a small sample of the hardware we offer.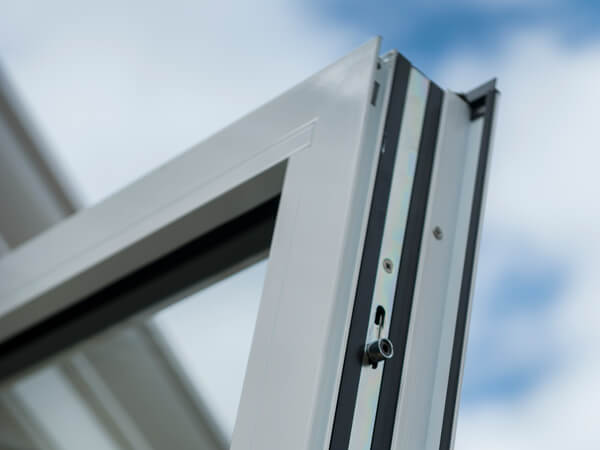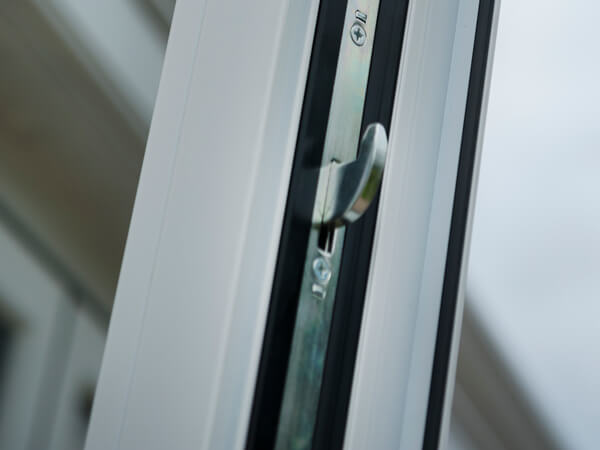 NEED MORE INSPIRATION? REQUEST A BROCHURE
Simply select the brochure(s) you would like to browse, fill in your details, and then click 'Download'.
Step 1 - Please select the brochure(s) you would like:
MITCHELL GLASS PROMISES
For all your home improvement needs, let Mitchell Glass take care of it with our Armchair Service.
Established in 1875
Mitchell Glass have an unrivalled history in serving the home improvement needs of our customers. We use all the experience gained in over 140 years of business to deliver the product of your dreams. We will spend time with you when making those important decisions.
Our Promise To You
Giving our customers complete confidence in the price that they pay is very important to us. Find the same quality product and service commitment for less (within our service area) before you place an order with us and we will price match it.
FENSA REGISTERED
Mitchell Glass is proud to be a member of FENSA (Registered No. 22655) - the leading body providing homeowner protection in the double glazing industry for windows and doors.
BESPOKE SERVICES
Our range of services includes development of bespoke design ideas, building plans, planning permission and building regulation applications, for your home improvement project.
OUR FINANCE CALCULATOR
See how affordable your home improvement can be with our Finance Calculator.
INSPIRED? GET A FREE QUOTE TODAY!
Simply fill in your details for your free, no obligation quotation, and click "Get Quote"
Want to speak with an Advisor? Give us a call on 0800 220 415
Our friendly team will be pleased to help with any questions you may have.