PRODUCT INNOVATION
Established in 1875, Mitchell Glass has an unrivalled history. We have provided market-products throughout our history and our drive to innovate continues to this day.
We're proud to offer our customers in Midlothian and the Borders with an exclusive range of windows, doors and living spaces.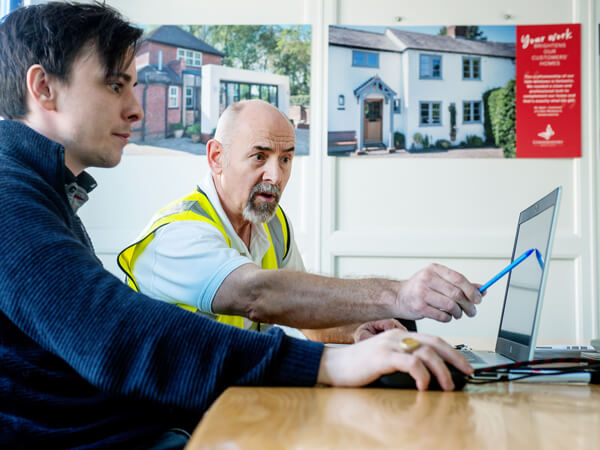 QUALITY STANDARDS
We work closely with our manufacturing partner. As an ISO 9001:2008 accredited manufacturer, they ensure consistent quality standards are met throughout every stage.
Backed by strict quality control procedures and a continuous improvement team, we lend our experience to further improve the designs and products on offer.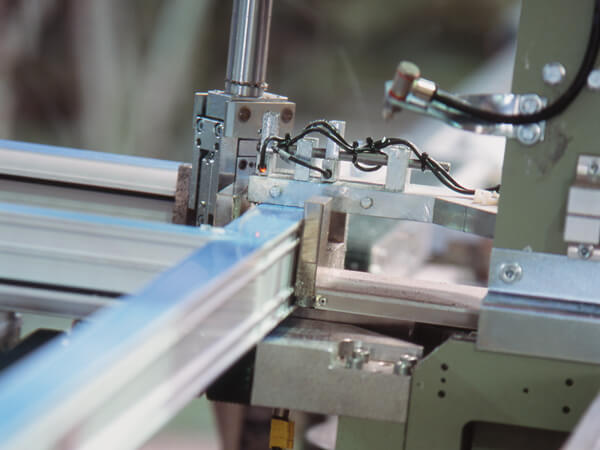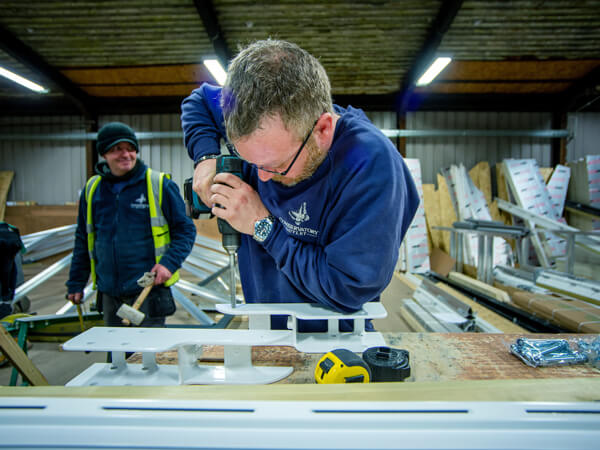 SKILLED CRAFTSMANSHIP
To ensure the high level of quality that you deserve, all products are carefully manufactured by fabricators and craftspeople who are at the top of their field.
Internally, we work with the very best fitting and installers around. We also help support the next generation of talent through our comprehensive apprenticeship programmes.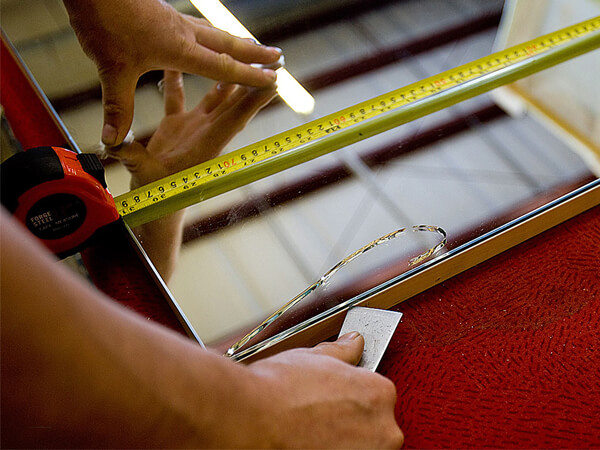 INVESTMENT
Our exclusive manufacturing partner has heavily investment in the past 12 months to further improve the exceptional quality and finish of every product.
By utilising the latest technology and integrating it into market-leading manufacturing process, we ensure only the best for you and your home.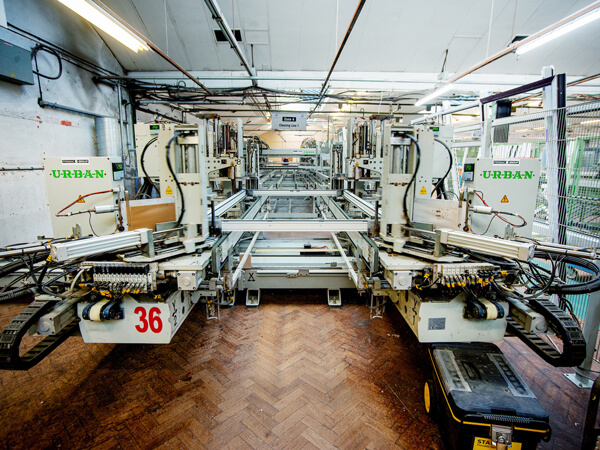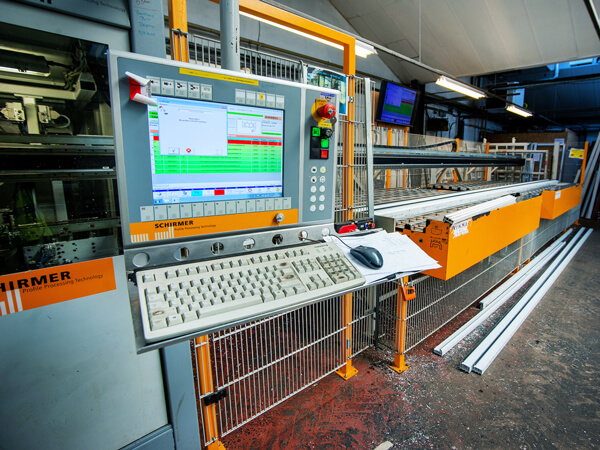 ENVIRONMENTALLY CONSCIOUS
We're committed to operating in an environmentally conscious and considerate manner. We always look to minimise our carbon footprint and recycle where possible at every stage during the manufacturing and installation process.
By offering energy-efficient windows, doors and living spaces, and protecting these items for 10 years, we help homeowners cut their carbon footprints too.
MITCHELL GLASS PROMISES
For all your home improvement needs, let Mitchell Glass take care of it with our Armchair Service.
Established in 1875
Mitchell Glass have an unrivalled history in serving the home improvement needs of our customers. We use all the experience gained in over 140 years of business to deliver the product of your dreams. We will spend time with you when making those important decisions.
Our Promise To You
Giving our customers complete confidence in the price that they pay is very important to us. Find the same quality product and service commitment for less (within our service area) before you place an order with us and we will price match it.
FENSA REGISTERED
Mitchell Glass is proud to be a member of FENSA (Registered No. 22655) - the leading body providing homeowner protection in the double glazing industry for windows and doors.
BESPOKE SERVICES
Our range of services includes development of bespoke design ideas, building plans, planning permission and building regulation applications, for your home improvement project.
WANT TO GET IN TOUCH?
If you have a query or issue about any of our products or services you can contact the Customer Services team either via phone on 0800 220 415 or by completing the form below.
Want to speak with an Advisor? Give us a call on 0800 220 415
Our friendly team will be pleased to help with any questions you may have.