Choosing Your Living Space
There are a lot of things you need to consider before settling upon a living space, but don't let that worry you as Mitchell Glass will talk you through all the possibilities. Our consultants each boast a huge wealth of experience and have an extensive knowledge of everything to do with living spaces.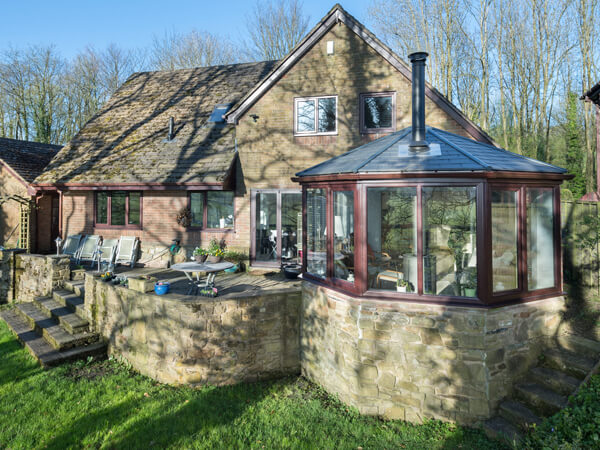 Get the positioning right
You may not be aware that an extension needs to be specially positioned. Before the installation process gets underway, our team will visit your home and inform you of where it is best placed to meet your requirements.
For example, if the thought of walking into a warm and bright structure first thing in the morning appeals then a north or easterly facing extension will be best.
Designed for you
Looks are everything, where your extension is concerned. It's important that it captures the imagination, and it's inevitable that it will due to the presence of UPVC or aluminium windows, a tiled roof and skylights.
You can see all of the possible options when you go through our website and see our full range of possibilities.
The space needs accessorising
We have an incredible piece of 3D software that enables you to see your dream living space coming to life on screen. All of your ideas can be fed into the software, so share them with the relevant consultant.
There are so many accessories available, including two roofing solutions (traditional tiles / slates or a modern composite) and a great array of window and door styles. Take a close look at them all before you make any decisions.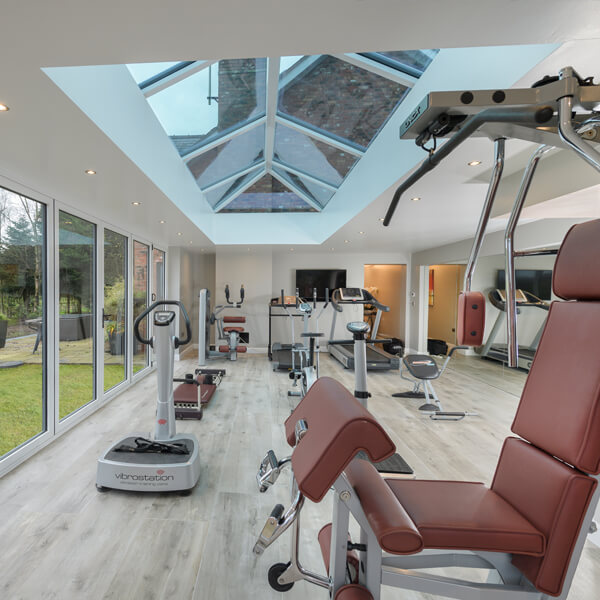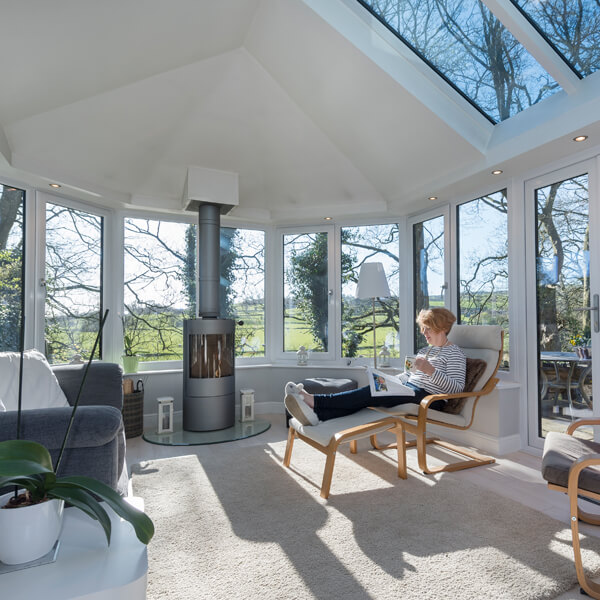 MITCHELL GLASS PROMISES
For all your home improvement needs, let Mitchell Glass take care of it with our Armchair Service.
ESTABLISHED IN 1875
Mitchell Glass have an unrivalled history in serving the home improvement needs of our customers. We use all the experience gained in over 140 years of business to deliver the product of your dreams. We will spend time with you when making those important decisions.
OUR PROMISE TO YOU
Giving our customers complete confidence in the price that they pay is very important to us. Find the same quality product and service commitment for less (within our service area) before you place an order with us and we will price match it.
FENSA REGISTERED
Mitchell Glass is proud to be a member of FENSA (Registered No. 22655) - the leading body providing homeowner protection in the double glazing industry for windows and doors.
BESPOKE SERVICES
Our range of services includes development of bespoke design ideas, building plans, planning permission and building regulation applications, for your home improvement project.
OUR FINANCE CALCULATOR
See how affordable your home improvement can be with our Finance Calculator.