SURVEYING
A Mitchell Glass surveyor will visit your home, take measurements, clarify any specific design details, and ensure that your project is suitable to commence. If any changes are required or requested, they can be discussed at this stage.
If planning permission is required, the surveyor will also gather all the relevant drawings needed to for the application.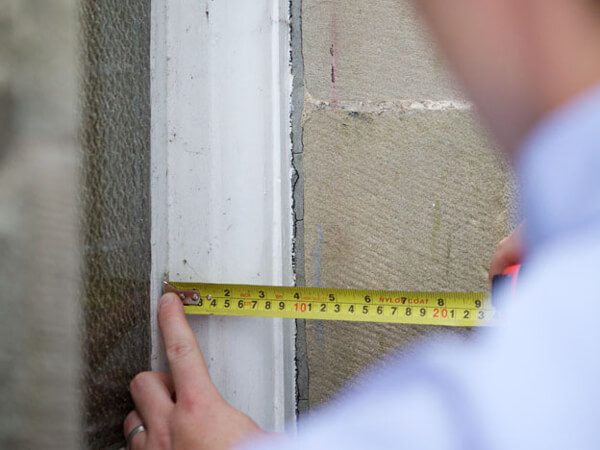 PLANNING & BUILDING REGS
Your surveyor will complete the planning application and submit it, along with the necessary drawings and documentation, to your local council.
It can take up to 10 weeks for Full Householder Planning Permission and up to 8 weeks for NCS approval, though it can be granted much quicker.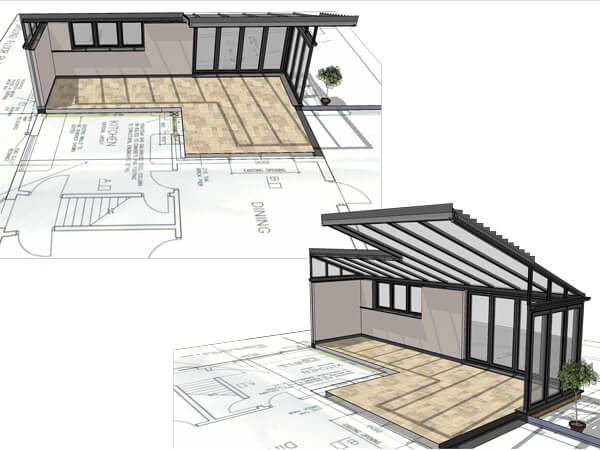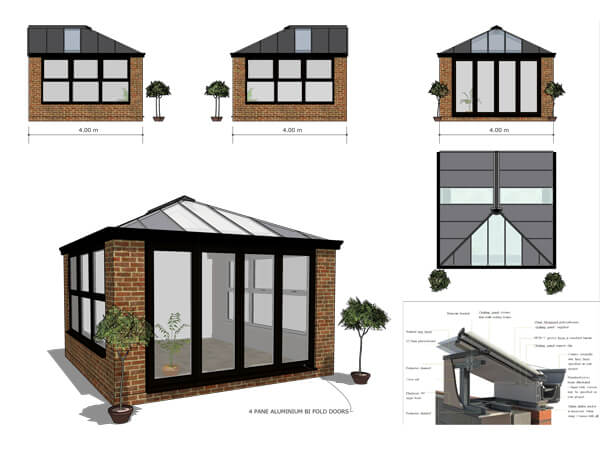 SCHEDULE OF WORKS
We will assign a schedule of works, detailing what is going to be done and when. We will also manage all the relevant building and fitting teams on your behalf.
Ahead of time, we will also discuss any need to gain access to power and water supplies.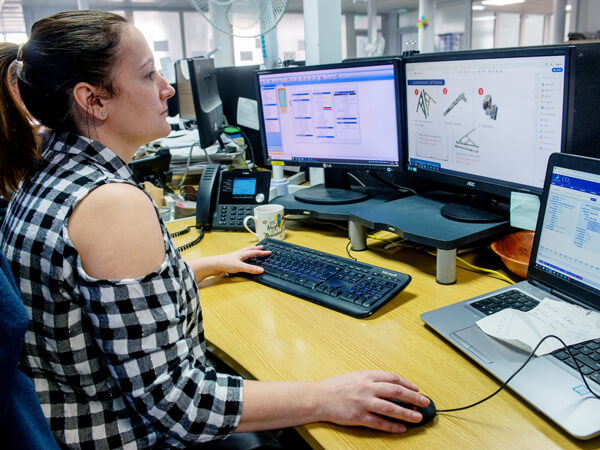 BUILDING & INSTALLATION
Prior to building, we'll discuss brick matching. Once the building work is completed, your frames and/or roof will then be installed.
During the entire process, we will manage all the various parties involved in your project. All you need to do is sit back and relax, safe in the knowledge that the everything is being coordinated on your behalf.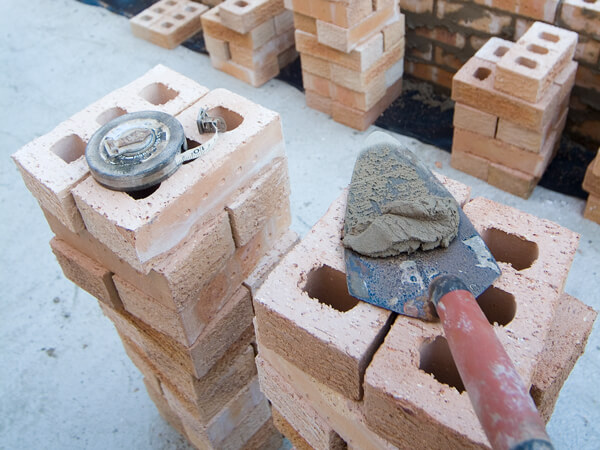 FINISHING
One your project has been installed we'll go through everything with you to ensure you are fully satisfied. We will also go through and rectify any final snagging.
After that, you're free to enjoy your brand new living space – all made possible thanks to Mitchell Glass!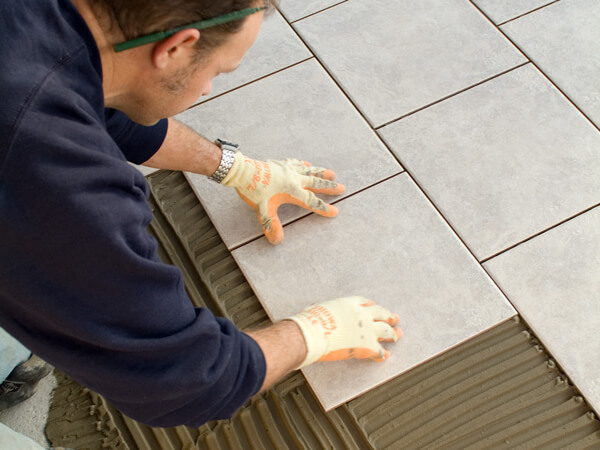 MITCHELL GLASS PROMISES
For all your home improvement needs, let Mitchell Glass take care of it with our Armchair Service.
Established in 1875
Mitchell Glass have an unrivalled history in serving the home improvement needs of our customers. We use all the experience gained in over 140 years of business to deliver the product of your dreams. We will spend time with you when making those important decisions.
Our Promise To You
Giving our customers complete confidence in the price that they pay is very important to us. Find the same quality product and service commitment for less (within our service area) before you place an order with us and we will price match it.
FENSA REGISTERED
Mitchell Glass is proud to be a member of FENSA (Registered No. 22655) - the leading body providing homeowner protection in the double glazing industry for windows and doors.
BESPOKE SERVICES
Our range of services includes development of bespoke design ideas, building plans, planning permission and building regulation applications, for your home improvement project.
WANT TO GET IN TOUCH?
If you have a query or issue about any of our products or services you can contact the Customer Services team either via phone on 0800 220 415 or by completing the form below.
Want to speak with an Advisor? Give us a call on 0800 220 415
Our friendly team will be pleased to help with any questions you may have.