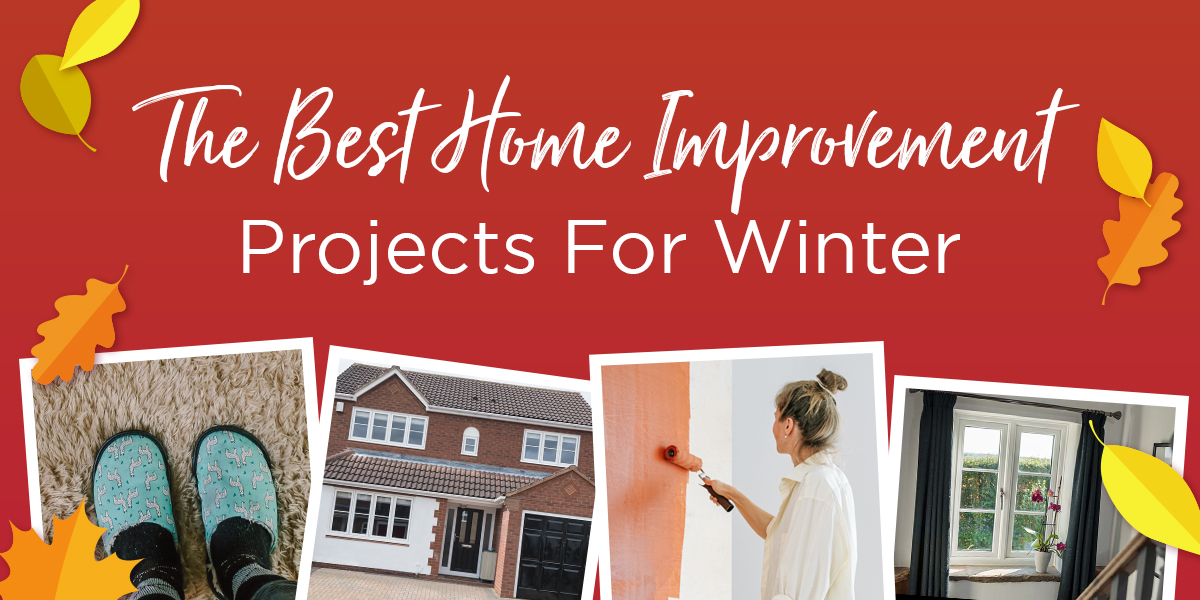 As the days get colder, the evenings close in fast, and with lockdowns in many areas across the country again, we'll be spending a lot of time inside this year. 
We don't have to see that as a negative however, especially if your home is a safe, comfortable blanket, and a space that you enjoy being in. 
The best thing is to keep busy, and you could do that by planning how to improve your home, and then making those changes that you have in mind. 
During this time of the year, we recommend three distinct home improvement ideas, with all of them certain to make your home, feel a lot cosier.
Lay down some nice, thick carpets 
The feeling of a comfy new carpet on your feet is a luxurious experience, and that's not even mentioning the luscious smell.
Putting down a new pure wool carpet would be a real game changer, and you can make it even snugglier by adding an extra underlay to help keep your feet as warm as possible.
This will bestow immense warmth and insulation, which helps to trap the heat in rooms and reduce energy bills. Once it's been laid down, make sure there is a strict no-shoes rule in the house so that your clean new carpet doesn't get all mucky!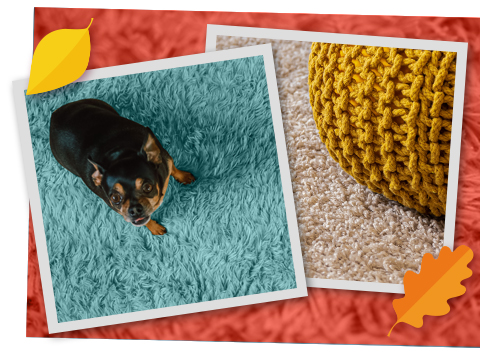 Give a room in the house a fresh lick of paint.
If your living room looks dull, give it a nice and vibrant new look with a new coat of brightly coloured paint. 
Make sure you're repainting on a dry day, this way you can open a window as it's important to make sure the paint fumes can be removed from the room. Also, make sure you have a couple of people to help you get the job done as quickly as possible. 
Ensure the colour you select will illuminate the space and lift everyone's mood. A new colour will revitalise a room. This is the case with either new paint or a change of furniture.
Install new & effective, energy efficient windows & doors
For many of us, energy bills can be a real concern this time of year. With Christmas approaching, exorbitant bills are the last thing you should be worried about. Nor do you want to feel the cold indoors. 
The solution for both of those issues is the installation of energy efficient windows and doors with the highest possible energy rating that you can afford.
To find out how much money you could save on energy by upgrading your windows, use the GGF's Energy Savings Calculator. 
Mitchell Glass would love to take care of the fitting of new energy efficient windows and doors at your home to provide you with a more pleasant place to live this winter. We can give you a FREE quote whenever you're ready.