Tom & Jordan's
Grey Envisage Flush Windows & French Door
A 1920's period cottage receives modern enhancements, while still preserving the historic charm.
Our Envisage windows were a match for the profile of the original windows…
The cottage is extremely sentimental to Tom's family, who have owned the cottage for 100 years. Tom's great grandparents, grandad and three younger brothers have all lived in the property. As the new owner, Tom wanted to update the building, without removing the original charm.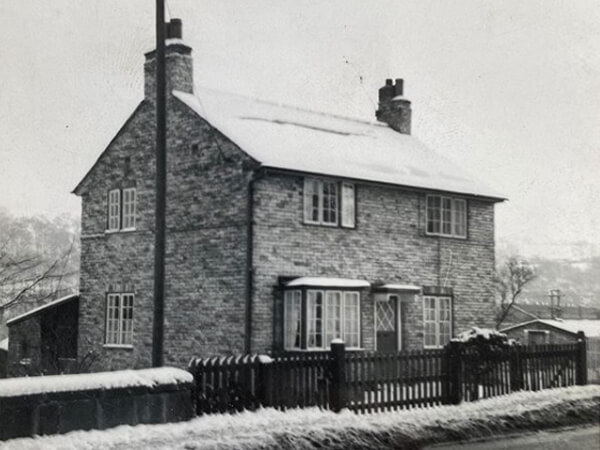 The family located a photograph from the 1950s which was used by our design team as a blueprint for the windows. Together, we noticed that the flatness of our exclusive Envisage flush casement windows would work well as a modern replacement. The flush casement windows were incorporated with coloured bars and traditional monkeytail handles in a hard grey shade to maintain the traditional character in a modern way.
Tom had a vision of hosting gatherings with a kitchen that flowed into the garden. To make this a reality, we converted the kitchen window into French doors. This transformed the space and allowed guests to view their beautiful garden from the inside, as well as giving them easy access to enjoy it.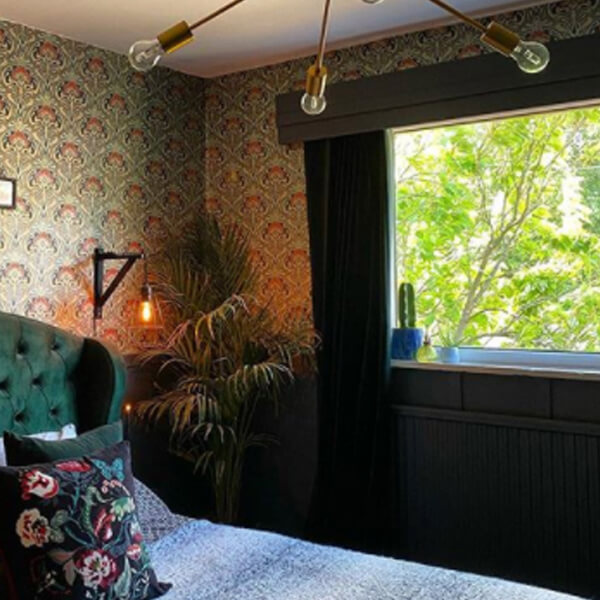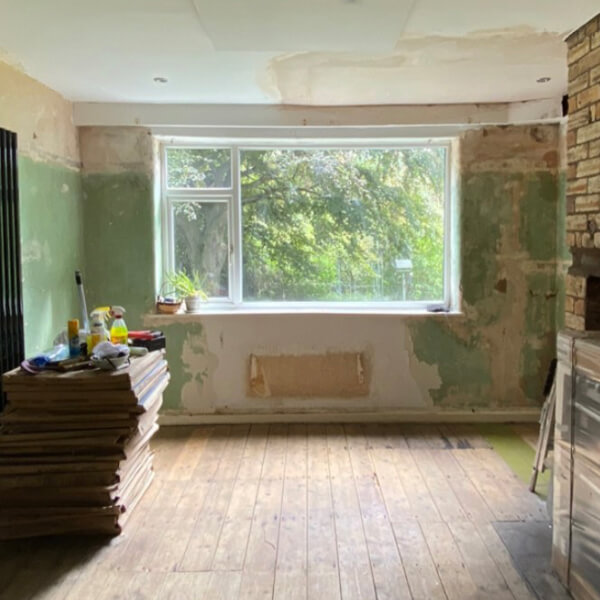 The whole installation only took four hours...
"We can't fault the amazing process. So much hard work went into transforming the cottage. The installers were extremely friendly and efficient. They also took care to keep our home clean and tidy, which said a lot about the company."
Tom enjoys this idyllic home with his partner, Jordan, their two dogs and a flock of chickens. The small changes have meant a more soundproof, warmer home, as well as subtly transforming the overall look. We feel confident Tom's ancestors will be extremely proud of how he is honouring the original design and preserving it for years to come.
View More Case Studies
INSPIRED? GET A FREE QUOTE TODAY!
Simply fill in your details for your free, no obligation quotation, and click "Get Quote"
Want to speak with an Advisor? Give us a call on 0800 220 415
Our friendly team will be pleased to help with any questions you may have.