When you feel draughts in your home, it's likely that your existing windows are supplying insufficient energy efficiency and letting cold air indoors. They may also not be protecting your home adequately enough. Solve both problems with the installation of UPVC double glazed windows. In this example, the hardware for the design was very carefully selected and included the fixing of key operated gold-plated handles. Locking these handles makes the windows virtually impossible to shift and they really look the part too – the windows would be no good without them.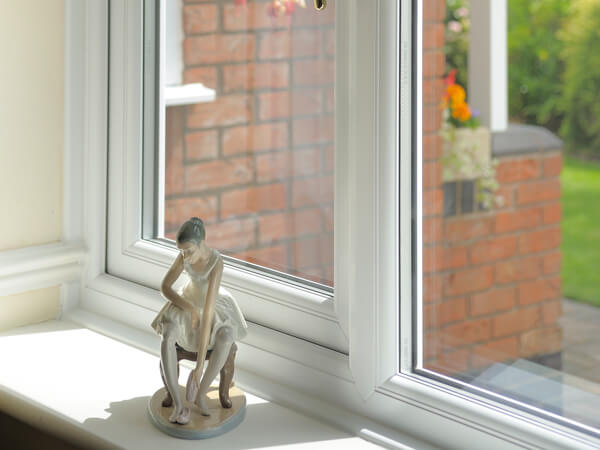 Most of the window replacements were provided in a standard shape, expect for the bay window on the lower floor and small arched window on the upper floor. Lots of attention to detail was given to the arched window so that it neatly sat within the arched aperture and the bay window was also carefully crafted ahead of it being integrated into the house. Because the bay window projects outwardly it helps take the accompanying room further outwards and makes it feel closer to the garden. Two available openings at both sides of the window will come useful for when internal temperatures become too warm. No home should be without 'A' rated windows.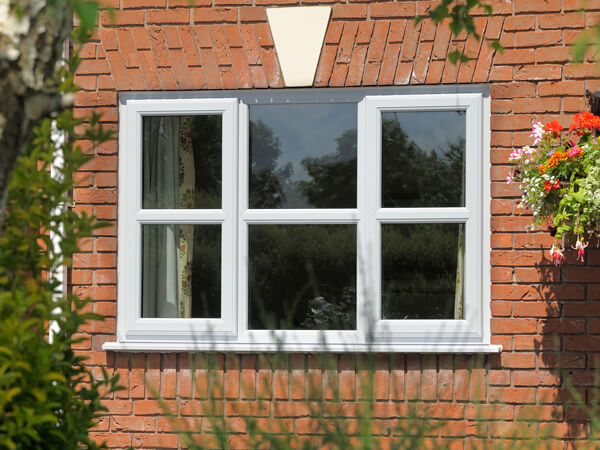 INSPIRED? GET A FREE QUOTE TODAY!
Simply fill in your details for your free, no obligation quotation, and click "Get Quote"
Want to speak with an Advisor? Give us a call on 0800 220 415
Our friendly team will be pleased to help with any questions you may have.