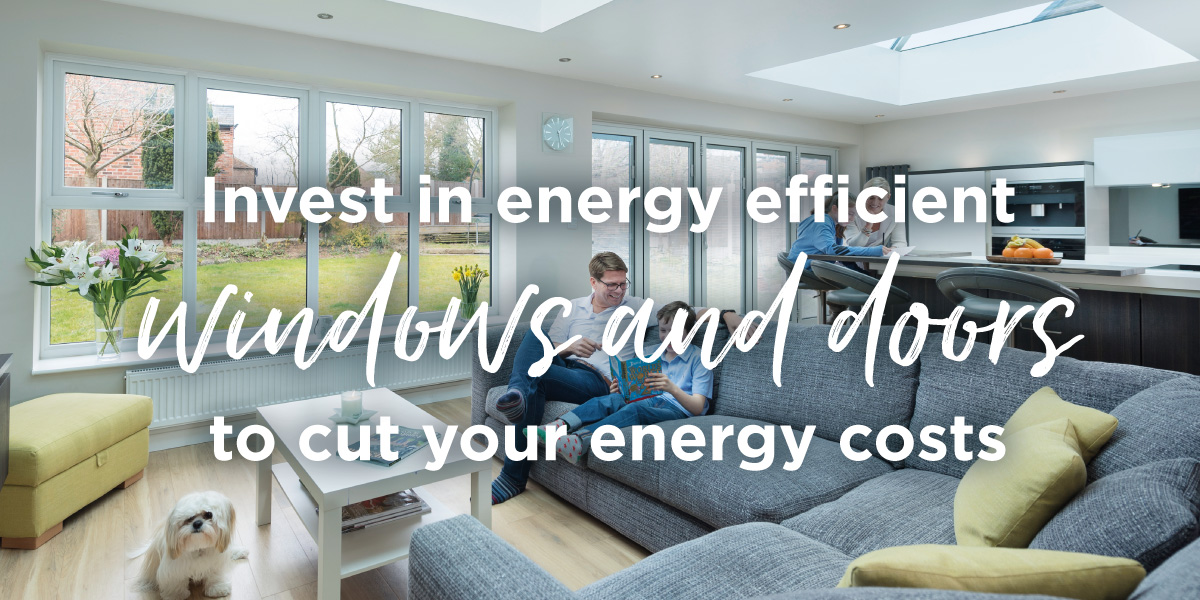 The financial pressures put on you as a homeowner have never been as strong as they are at the moment due to the increasing cost of many things, with one of the biggest of them being energy bills. 
Everyone was affected by the raising of the energy price cap on April 1st, from £1277 to £1971, and when it changes again in October, we could be looking at a figure of £2600+. 
Very few cheaper energy tariffs currently exist, which perhaps rules out switching to save money. 
So, what do you do instead? Ask Mitchell Glass to fit your home with the very latest energy efficient windows and doors would be our advice, and we'll explain why.
Energy Efficient Windows
You can't afford to be losing heat through your windows. If your windows are old, they could be responsible for some heat loss. 
How can you identify if they're a cause of heat loss? Look to see if there's any mould or moisture on them or cracks in the sealant, typical signs of it, and also get close to them to sense a possible draught. 
Upgrading to our UPVC Extreme Windows, with an A+ energy rating as standard, could put a stop to heat escaping and maybe lead to a great yearly saving.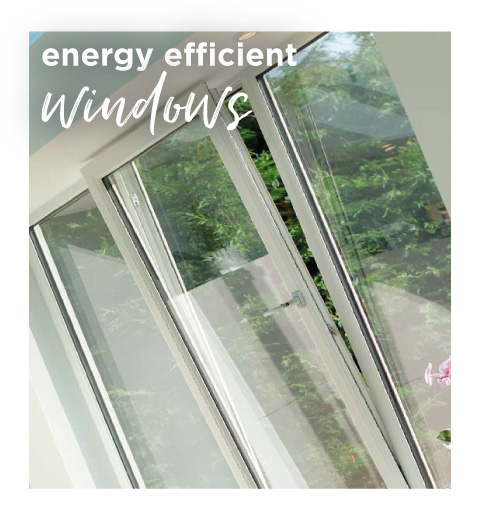 Energy Efficient Doors
Your front and / or rear door may also be at fault for heat loss. Carry out the same tests to your doors as your windows to determine the situation. 
1.8 W/m² is the minimum permitted U-value for a replacement door in the UK, with this U-value showing how successful a door product is at insulating a house (the lower it is, the better). 
The many replacement doors we have at Mitchell Glass all provide an impressively low U-value, which might also drive down your energy costs to a more affordable level.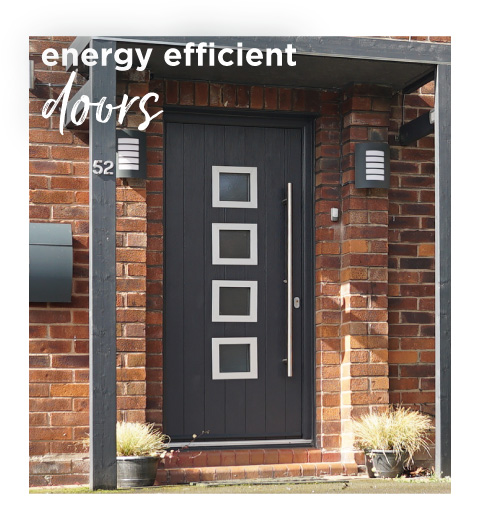 10 years is the length of cover you will receive when buying windows and doors from us, so that's the very least amount of time they will perform for. 
Get ahead and request a quote. Then we can install them well in advance of the enforcement of the October price cap.