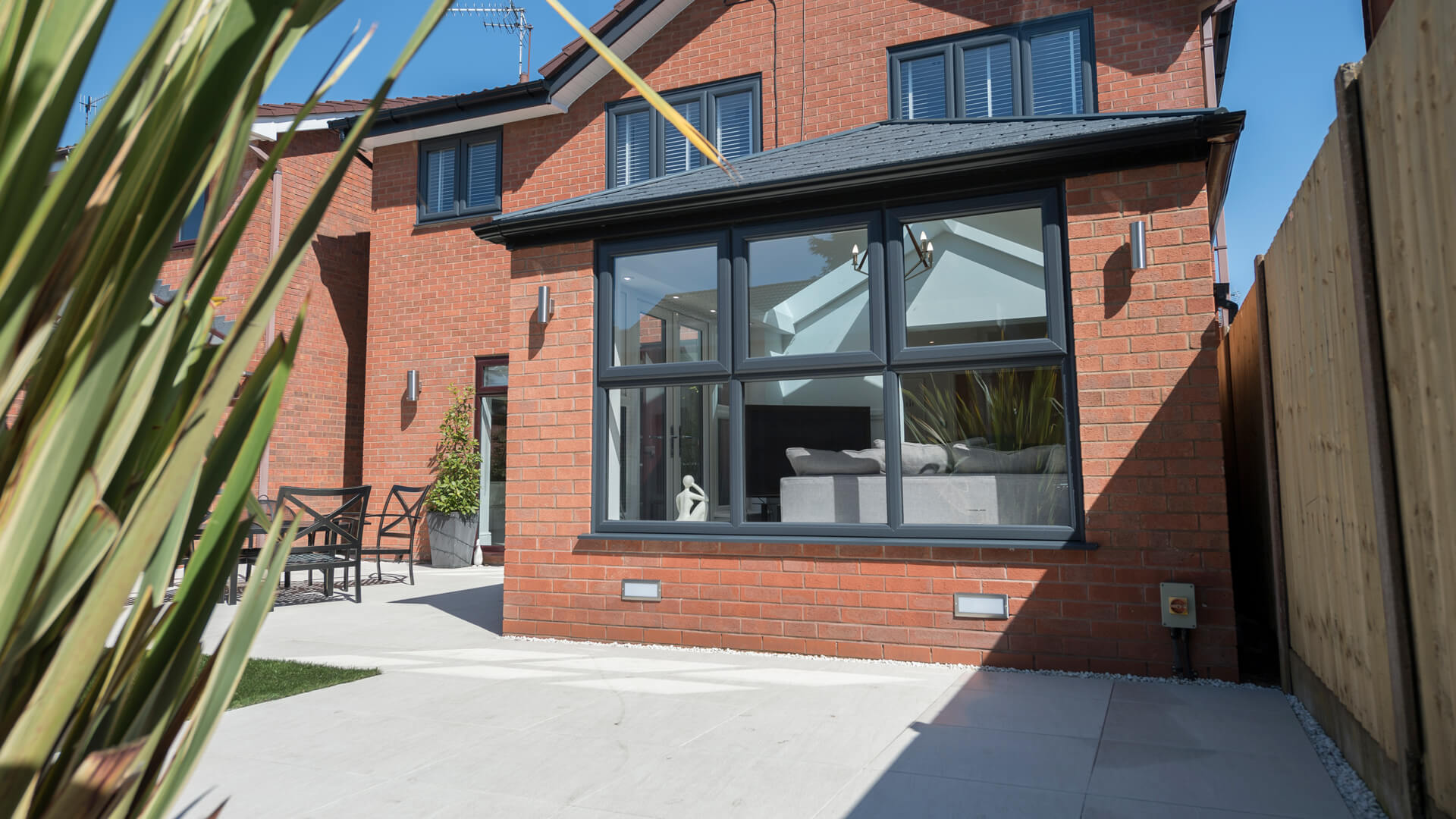 It's in your interests to turn to Mitchell Glass for the installation of an extension or porch for lots of reasons, including the fact that we can take care of sorting out planning permission, when it's required.
Because we have completed so many different home improvement projects in the past, we'll often know early on whether planning permission is needed for a certain job. 
However, it's definitely helpful if you know what's involved to get planning permission organised so that you understand the process involved. 
The first point of contact should be with the planning department at your local authority, who can give you guidance and inform you of what information must be provided in any planning application. 
A planning application will need to outline the specifics of the project in great detail, including where the proposed extension or porch will be positioned, and you will also have to supply any drawings. 
You should be able to submit a planning application online, and when doing so, it will notify you of the cost of submitting it. 
Upon receipt of the application, details of the proposed works will be published on the Planning Authority's website, and anyone who lives nearby will be told of what you are proposing in case they want to raise an objection. 
Roughly, it will be around two months until you find out if your project has been approved or not, with the 'yes' or 'no' decision based on several factors.
If your plans are rejected and you feel this is unjust, it is possible to appeal the decision, where you will have to play a further waiting game. 
Make life simpler for yourself and just leave everything to do with planning permission to Mitchell Glass. 
As soon as you accept the quote for one of our extensions or porches, one of the immediate things we will do is clarify the situation with regards planning permission.